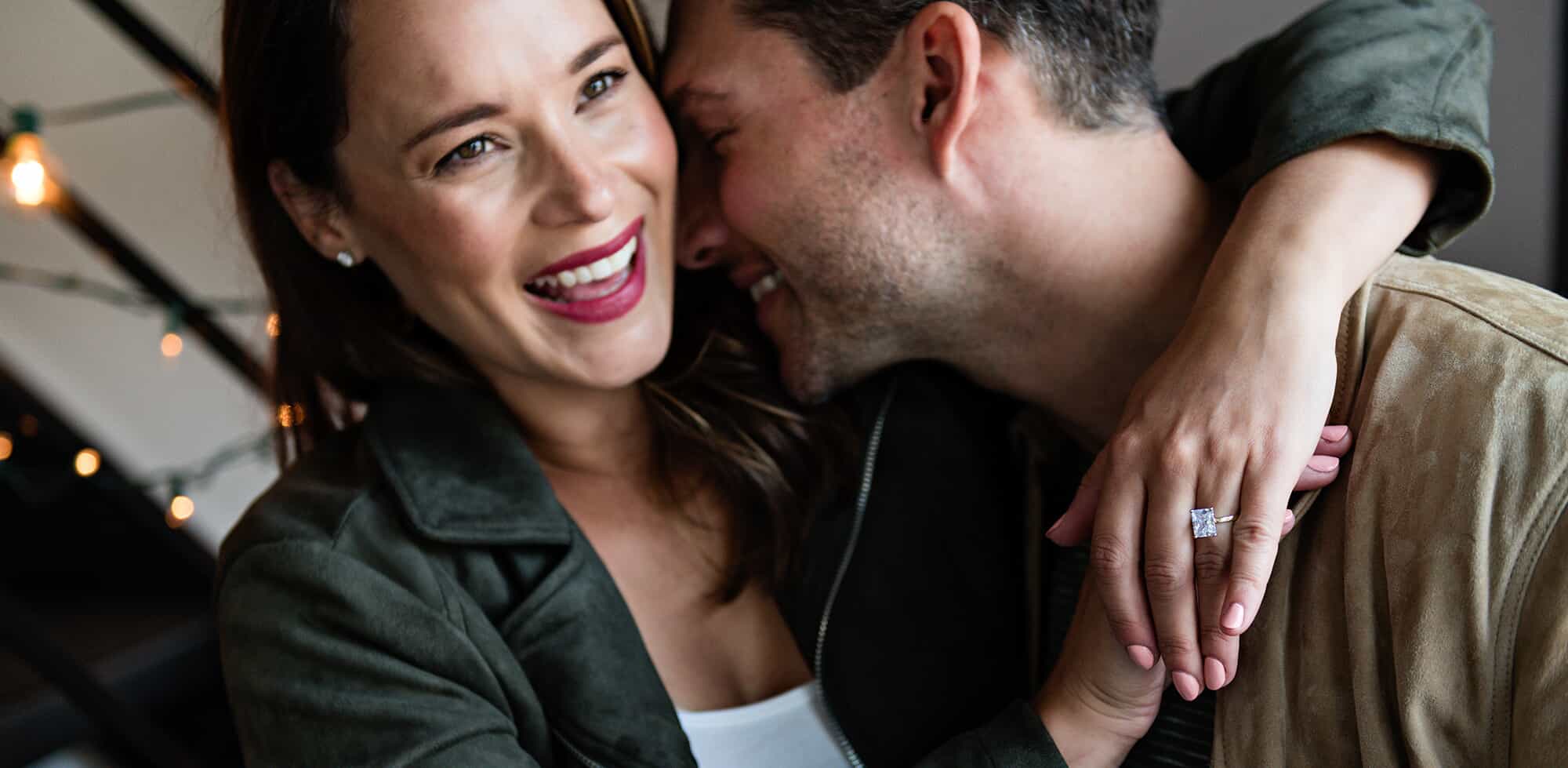 "I'm so glad I found Plum."

Founded by women obsessed with quality & Service

EVERY RING IS Made TO ORDER WITH FREE CARE FOR LIFE

Expect Personal communication & Expert Help

We're an ethical manufacturer that gives back
Start with a timeless ring style. Customize.
Finish with the perfect lab diamond.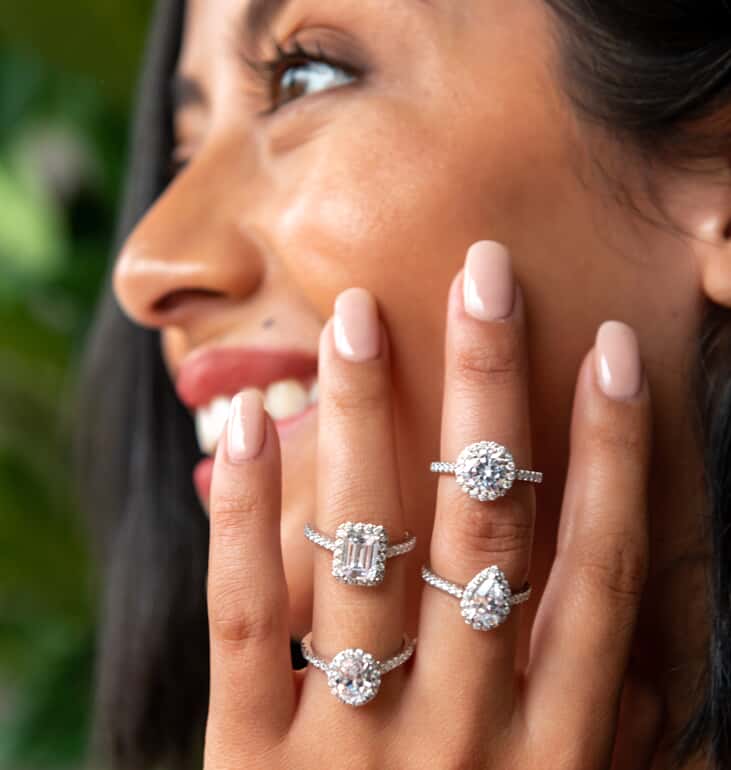 Why Lab Grown Diamond Rings
Lab created diamonds are better for the earth and the best way to feel great about your ring now and forever. With lab grown diamond rings, you can get a bigger, better diamond at much more reasonable price point. We've got this and a million other things to share about lab grown diamonds - read our behind the scenes perspective.
About Lab Grown Diamonds
Why Plum Diamonds
Besides getting amazing personal service? We've also been crafting heirloom-quality ring settings in our own sustainable facilities for the past 35+ years. Plum brings this premium jewelry and dedicated team direct to couples looking for quality, carats and ethical sourcing (we're RJC-certified and source 100% recycled gold!).
about us
Caring for You - & Your Community
Free shipping, 30-day returns, free resizings

Diamond expert support and updates on your order