Plum is Different. Here's Why.

Lifetime Quality is at our Core
We're obsessed with delivering the best, so we craft every ring to order and include free service for life.

WE KEEP GREAT DESIGN SIMPLE
Customizing the perfect ring is easy & intuitive - like being guided by a jeweler in-store.

ETHICS & SUSTAINABILITY ARE BAKED IN
Plum rings are made in our own certified-responsible facility and are 100% free of mined diamonds.

We're seasoned jewelers IRL
Run by women who live and breathe jewelry, Plum's made 1000s of rings — we won't steer you wrong.
Getting the Dream Ring
Select a ring type, fine-tune with simple custom options, then choose the perfect diamond.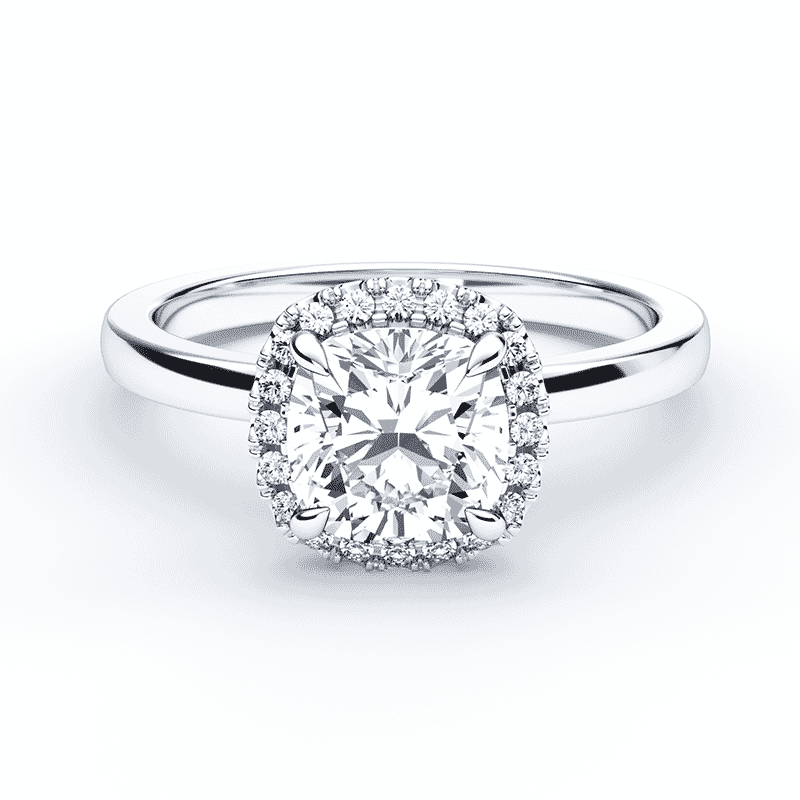 Cushion Cut Rings
SHOP
Diamond Twist Rings
SHOP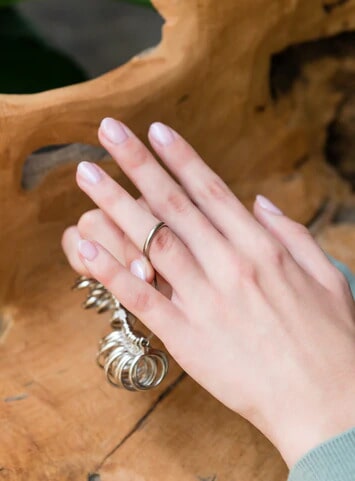 Find Your Diamond Kit
CUSTOMIZE YOUR KIT
Spotlight:
Oval Diamond Rings
Easily customize one of our classic designs for the perfect lab grown oval diamond ring.
Start Here
We Care About You - And Your Community
Free lifetime resizing, polishing, and cleaning.

Learn more

Free overnight insured shipping and 30-day returns.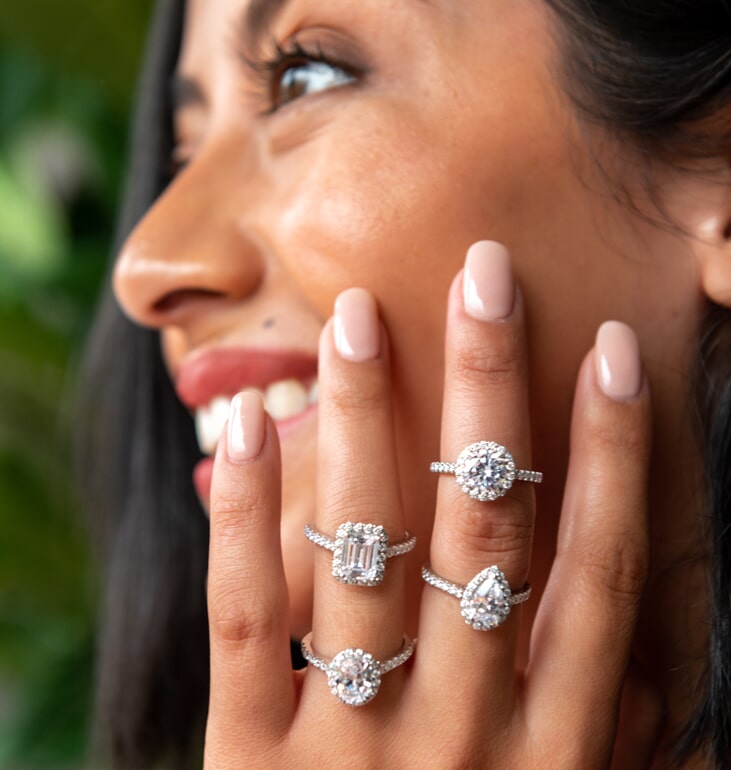 The Truth About Lab Diamonds
You already know that lab created diamonds are better for the earth and your bank account. With labs, you can get a bigger, better diamond for a fraction of the price of a mined diamond. We've got this and a million other things to share about lab grown diamonds - read on.
about lab Diamonds
We've Got Your Back
We make damn good rings - lots of them. Run and cofounded by women, the Plum team has made 1000s of rings over the years — we love helping couples get the Dream Ring and are here to help.
Read More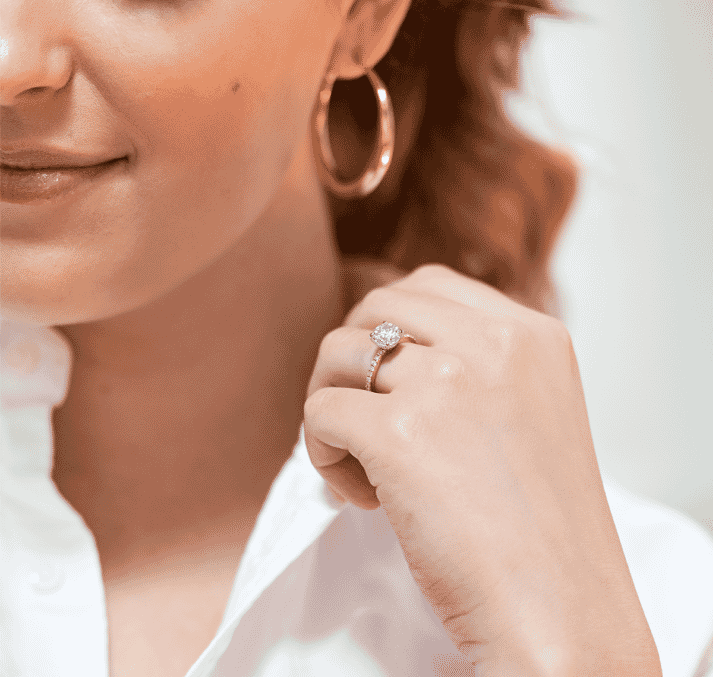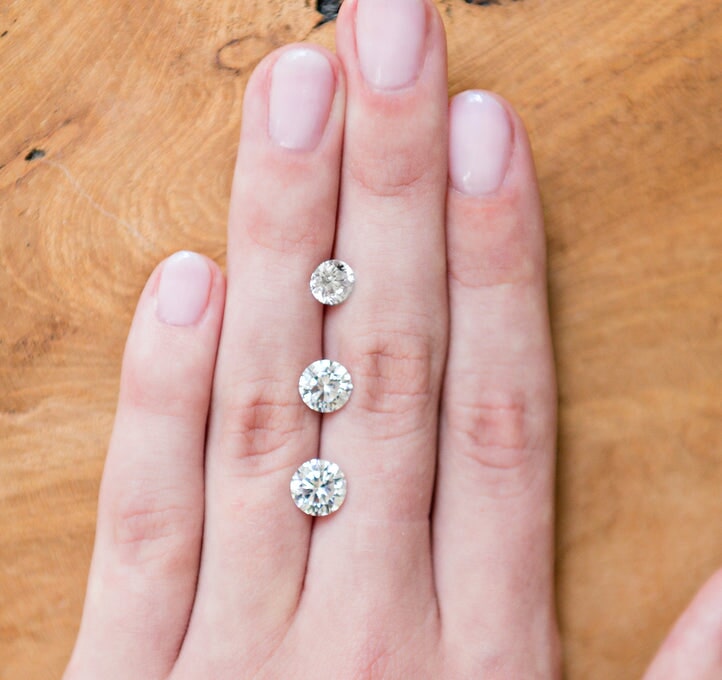 Find Your Diamond at Home
Find your favorite carat weight and shape, without putting on your shoes. Inspired by real jewelry store appointments, our Find Your Diamond Kit is an assortment of diamond simulants 1.0 - 3.0 carats and includes a ring sizer, tips for choosing the right diamond ring, and 3 stunning styles to try.
LEARN MORE