Chicago Style Weddings Features Plum Diamonds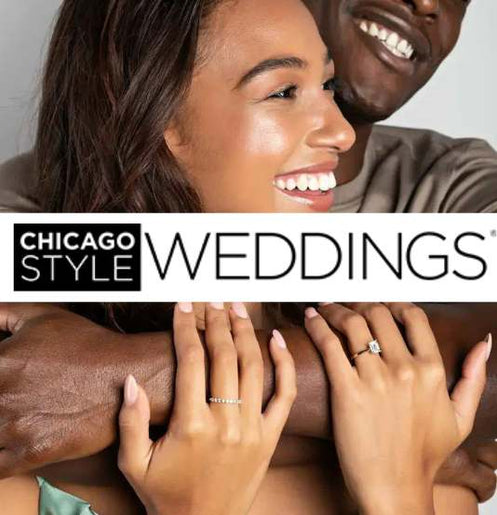 We are proud Chicagoans over here, so when Chicago Style Weddings features not one, not two, but three of our lab grown diamond rings in their guide to Chicago-style engagement ring shopping, you'd better believe we sit up and listen!
KEY TAKEAWAYS
The article has a few brilliant takeaways that we want to share with you, too. When starting engagement ring shopping, you should:
- Set Your Budget (and stick by it, no matter how much the carats are calling your name)
- Ask for Recommendations
- Be Yourself
- Familiarize Yourself with the Diamond (and other Gemstones) World
- Get an Insurance Policy
They go on to take you through many beautiful traditional, colorful, cluster, nontraditional, and customized options. Check them out in the article.
FEATURED PLUM DIAMONDS 
Flush Set Classic Diamond Band
We were delighted to see some love given to one of our understated classic bands. The article rightly notes that they are genderless and classic, making them the perfect option for anyone who wants some bling with a little less va va voom.
We've also got pride of place in the lab-grow category with our three-stone and rose gold cathedral diamond rings. We are the green alternative for everyone in the know and offer up a lot more glam for your buck.
Our three-stone diamond ring options give the sparkle of a center stone with some sparkling help! Perfect for those who love a traditional look.
Rose Gold Cathedral Diamond Ring
This modern take on a graceful classic is perfect in warm rose gold. The connection between the diamond and the band flows beautifully.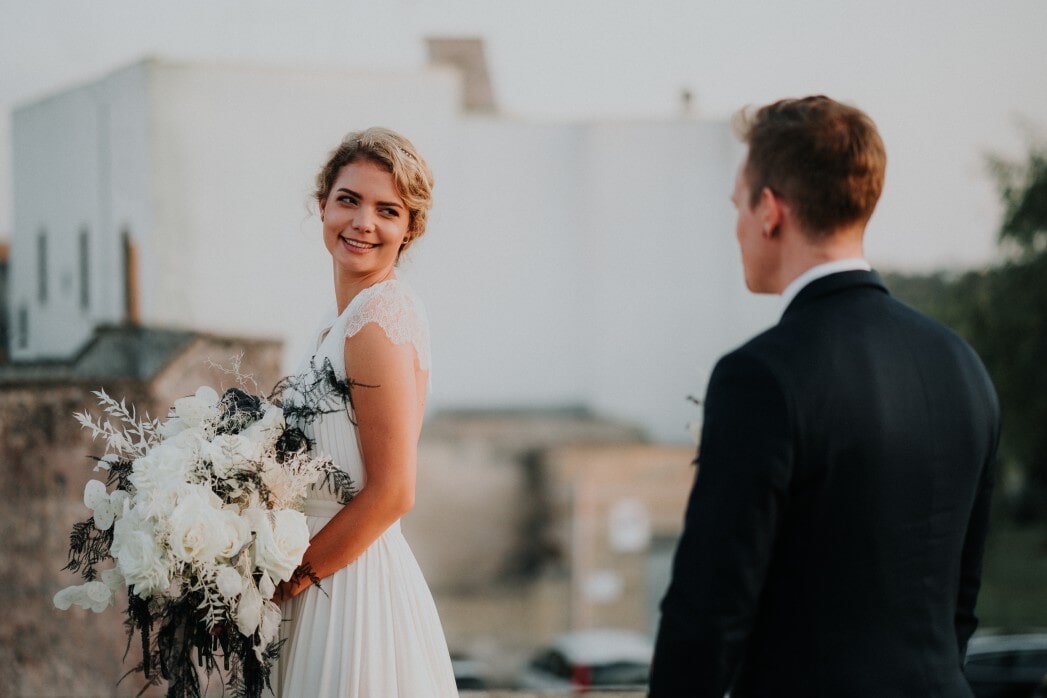 So whether you're in Chicago, the Midwest, or basically anywhere else, consider Chicago Style's great shopping tips when searching for the perfect ring.
We hope you'll let Plum Diamonds be your trusted jeweler in this journey toward a lifetime of happiness. Contact us now to get started.