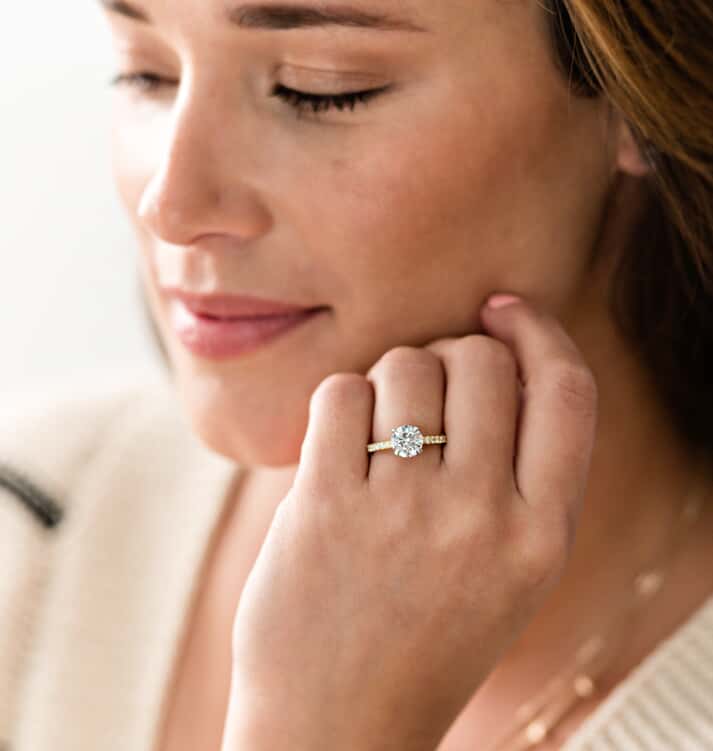 Learn About Lab Grown Diamonds
You probably already know the many benefits of choosing a lab grown diamond engagement ring. Get your lingering questions answered and learn from industry insiders why diamond lovers are going lab grown.
READ MORE
Plum is Different. Here's Why.

OUR RINGS ARE CRAFTED FOR FOREVER
We're a jewelry manufacturer and craft each ring from scratch, with free care for life.

WE'RE OBSESSED WITH AMAZING SERVICE
Founded and led by women, we're here to help and won't steer you wrong.

ETHICS & SUSTAINABILITY ARE NON-NEGOTIABLE
Plum rings are made in our own certified-responsible facility and only with lab grown diamonds.